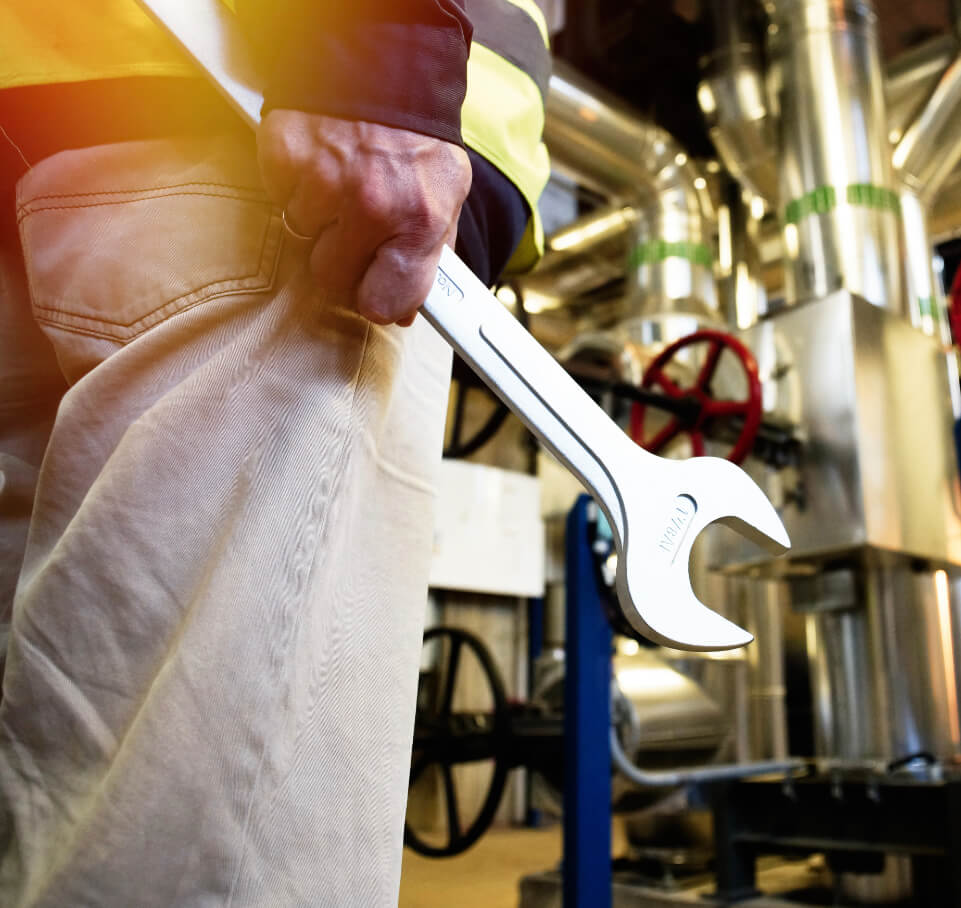 About Decoking Descaling Technology Inc.
Decoking Descaling Technology Inc. (DDT) is the founder and originator of bidirectional pigging of refinery heater tubes. Founded in 1991 by Orlande Sivacoe, DDT Inc. has grown to a global leadership position with clients in 52 countries in over 200 refineries. DDT's President, Orlande Sivacoe also currently holds 32 patents related to pigging tools, equipment and processes. DDT Inc. now has 6 offices strategically located throughout North America.
We supply a safe, cost effective, and environmentally-sound technology to our clients. DDT's patented Pigg® and decoking/descaling processes effectively clean fired heaters and delayed cokers in oil refineries and bitumen upgraders.Using a closed loop, self contained hydraulic system, and bidirectional process, DDT Inc. removes scale and coke buildup from multiple process lines including convection sections, external cross over lines, coke transfer lines and other sections for the guaranteed removal of all deposits.