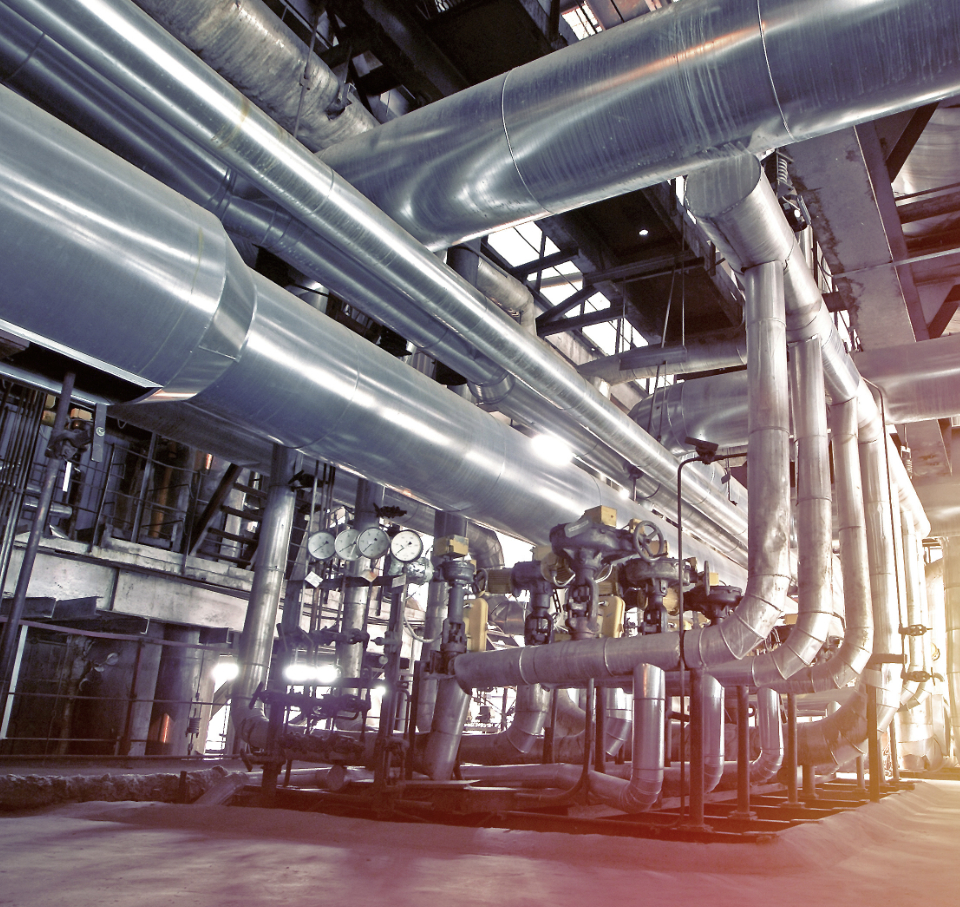 Decoking and Descaling Services
DDT provides mechanical pigging to decoke and descale fired heaters in refineries and petrochemical plants. As a pioneer in the pigging industry and the most advanced pigging company in the world, we guarantee the complete removal of all coke and deposit buildup types from the tubes of your fired heaters.
DDT will fully restore your heater tubing to:
Improve performance
Increase reliability and capacity
Empower your refinery team for maximum process unit profitability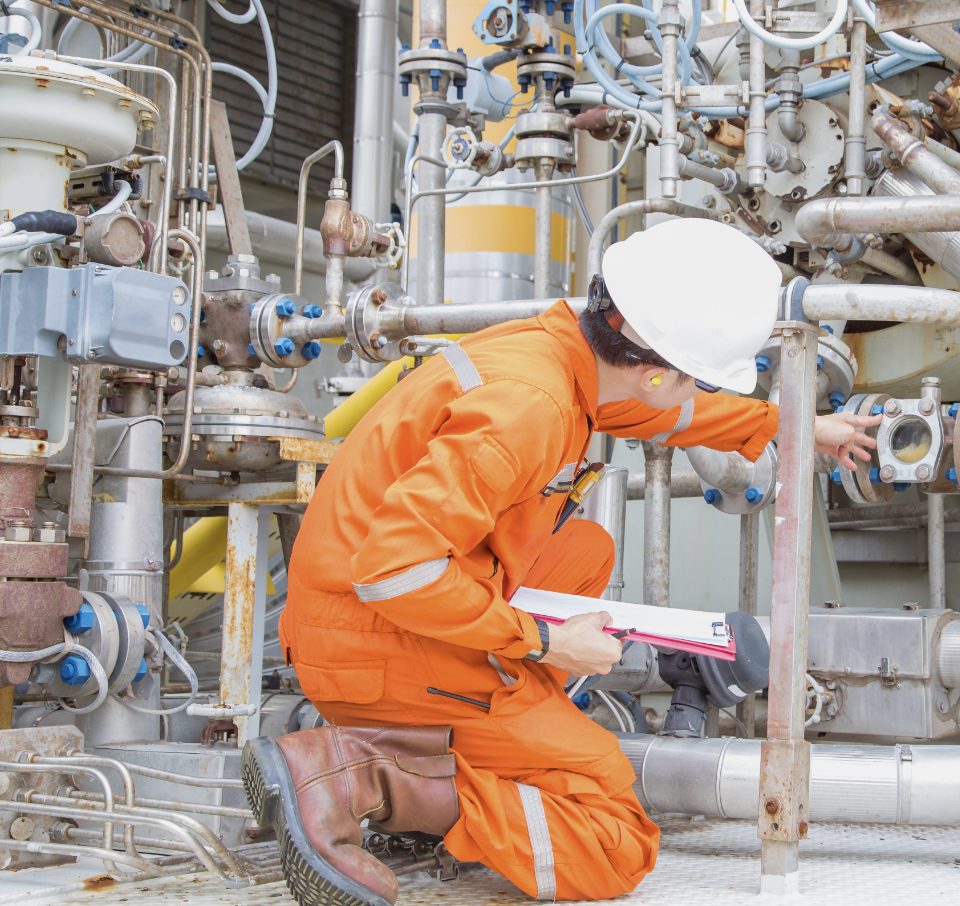 Work Reports
DDT provides inspection for the inlets and outlets of your heater tubes, assessing corrosion, pitting and cleanliness. This information is available in video format, providing you with a true and superior view of the inside of your heater tubes.
DDT will fully restore your heater tubing to:
Complete deposit removal
Increased fired heater capacity
Greater fired heater run-length
Lower fuel usage
Higher heat fluxes
Shorter fired heater down-time
Longer tube life
Reduced environmental emissions
The oldest and most experienced pigging company in the world
The only company that has patented four pump pigging trailers of 1200 HP